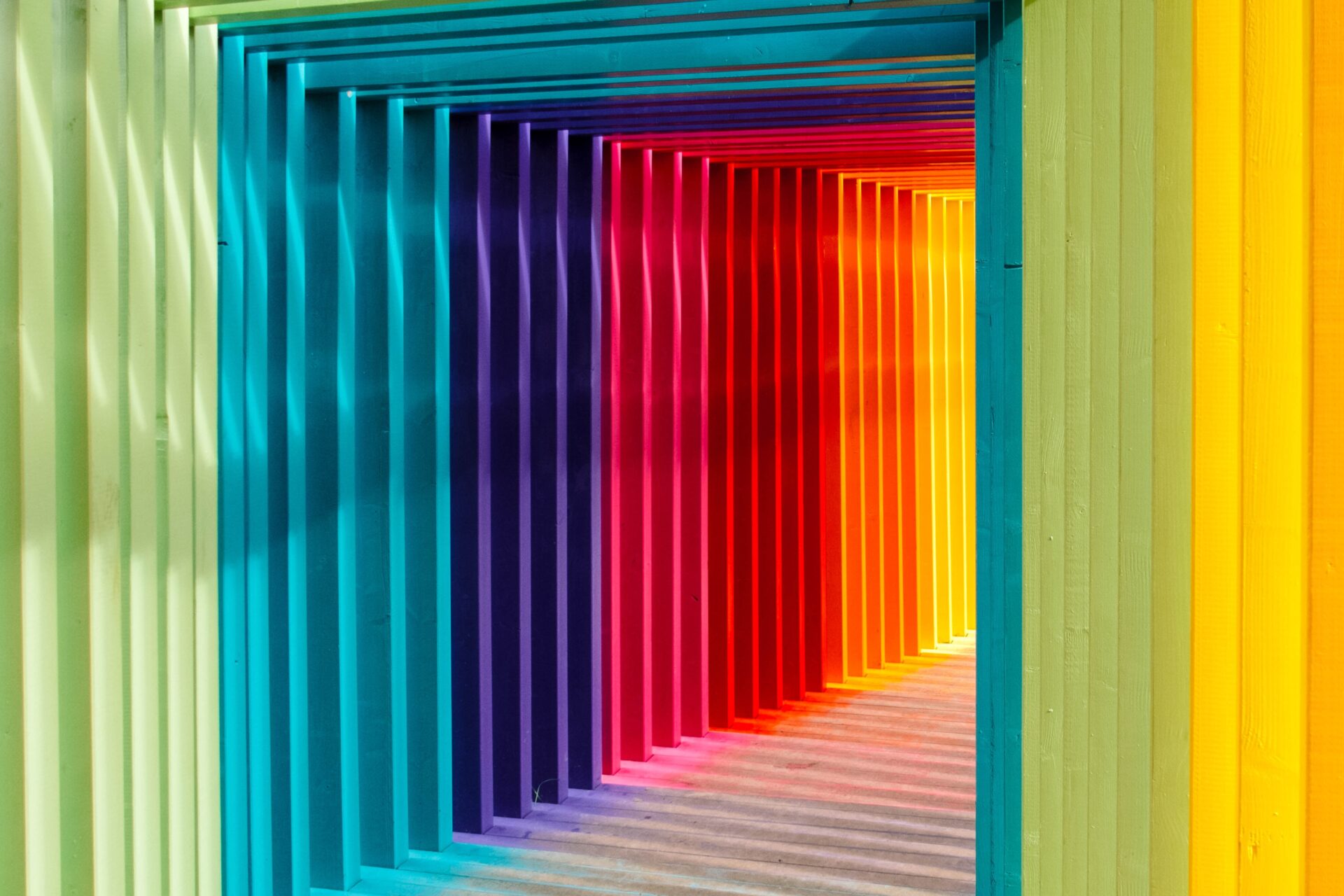 CAVEAT
The Community And Voluntary Organisation EvaluAtion Toolkit
Welcome to CAVEAT
A free resource designed to help Voluntary, Community and Social Enterprise (VCSE) organisations demonstrate their impact.
CAVEAT is a toolkit to help voluntary, community and social enterprise (VCSE) organisations  working with older people to measure and demonstrate their impact.
This toolkit can be used by charities, community, voluntary and social enterprise organisations, and faith groups to demonstrate their  impact.
Funding bodies or service commissioners will also find the toolkit useful for identifying the outcomes they can use for on-going quality monitoring, or by specifying which outcomes they would like to see demonstrated in assessing funding applications.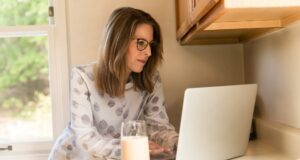 CAVEAT is an easy to use toolkit to help you describe, measure and report key information about your organisation. It will help you to identify the difference you make to the lives of older people using your service; to your volunteers; and in your community. This is your impact. Information on impact is required when you apply for funding or when you want to demonstrate quality improvement.
The CAVEAT outcomes model is the main part of the toolkit.
It is made up of a 'menu' of outcomes. By selecting the outcomes that apply to the types of services you deliver will enable you to create a unique outcomes framework for your organisation. The toolkit also includes hints and tips and examples of the kind of data collection methods you can use to demonstrate impact. These include case studies, testimonials, surveys, and audit data, for example.
We have linked each outcome in the outcomes model to a carefully chosen range of tools or instruments which you could use to collect data to demonstrate achievement of the outcomes specified in your framework.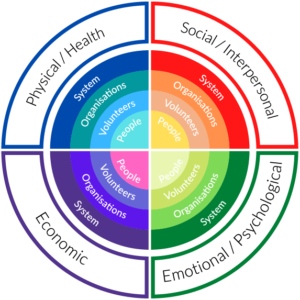 (This is an image of the outcome model, to access the interactive model please register with us)
It is up to you how you use the toolkit.  We do recommend reading the 'how to use the toolkit' pages  here to give you an idea of how it works.
We have also included a Knowledge Base, which holds a lot of useful information, guidance, video clips, documents and webpage links for you to access.
We recognise that everybody comes at evaluation with differing levels of expertise, and as such have created the Knowledge Base to be 'dipped' in and out of depending on what you feel you need.
You can register to use the toolkit by clicking here